Davor Shimats was appointed as General Manager - Manufacturing in March 2013. Prior to this appointment, he held the role of Manufacturing Manager since November 2009. Davor oversees manufacturing, logistics and the company's supply chain. He has over 20 years of experience in leading manufacturing operations. He has expertise in negotiations, demand planning, sales and operations, logistics, project management, process enhancement and systems integration.
Prior to joining Lumascape Davor served in various management roles including as Director of Manufacturing Operations at Stratex Networks (now known as Aviat Networks) where he oversaw all manufacturing operations for the company beginning in 1995. Davor's background is in electronics engineering and quality assurance which he gained in the Yugoslavian Airforce. 
He holds a Master of Business Administration from Massey University, New Zealand.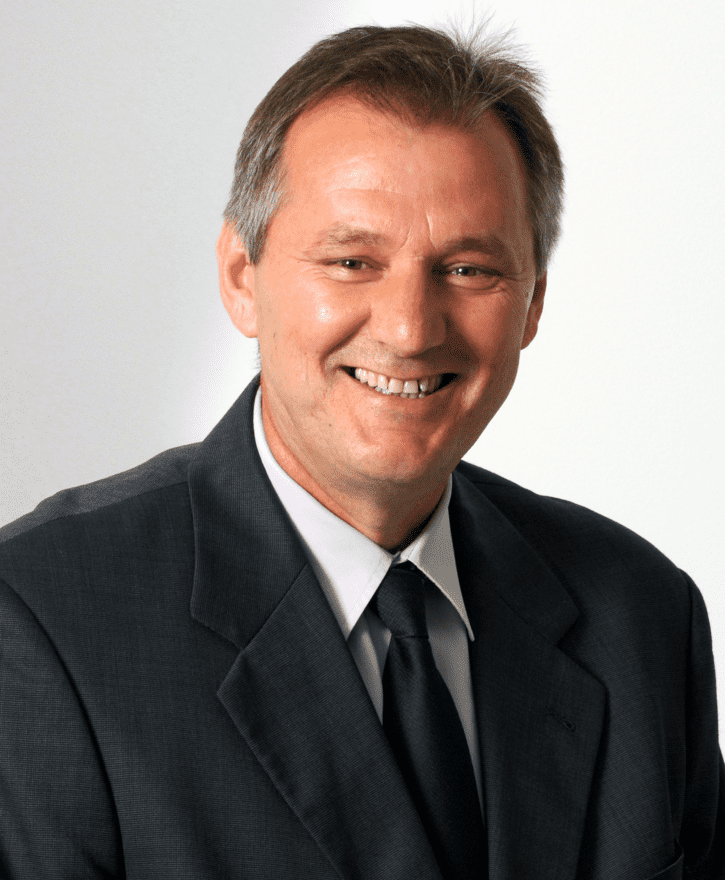 Davor Shimats, General Manager - Manufacturing